Monday 24th April, starting 11:00 CET, TU Delft (Delft University of Technology) and Bouwen met Staal (Dutch Steel Construction Institute) will organize the online DOSS Award Ceremony 2023, presenting the nominees and announce the winner of this year's international prize for graduation-projects by master students in civil engineering worldwide.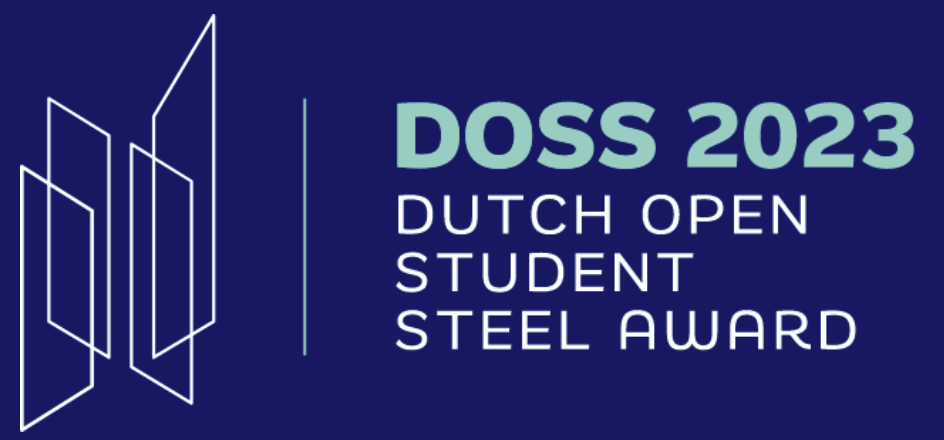 At the event the six nominees will each give a personal elucidation on their appraised master thesis. The nominee-presentations will be varied by short lectures on interesting developments within the steel building industry.
The occlusive highlight of the ceremony is (of course) the announcement of the winning thesis. A jury consisting of 17 internationally recognized members will vote the winner of the DOSS Award 2023. The ceremony-participants will have the opportunity to vote for their favourite, the "public winner".
The winner will receive a reward of 2500 Euro, travelling expenses supported by Zeman Bauelemente and an invitation to present the winning project at Eurosteel 2023 in Amsterdam, 12-14 September.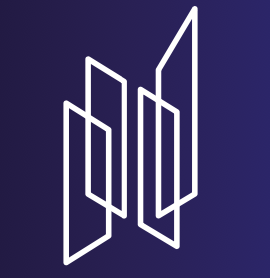 Free participation
Participation is free. Registration is not required. You can join in on Monday 24th April 2023 from 10:45 CET by clicking this Zoom-link: https://tudelft.zoom.us/j/3022518030.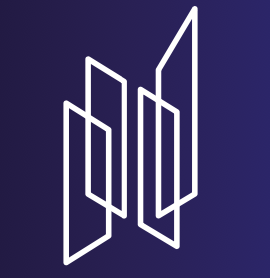 Program:
11:00 Welcome and introduction DOSS Award 2023
Frank Maatje (Bouwen met Staal) and Angeliki Christoforidou and Milan Veljkovic (Delft University of Technology)
11:05 The Construction Industry – The uncleanest sector of all and how steel can be a solution
Peter Zeman (Chief Executive Officer, Zeman, Austria)
---
NOMINEES DOSS AWARD 2022 (part 1):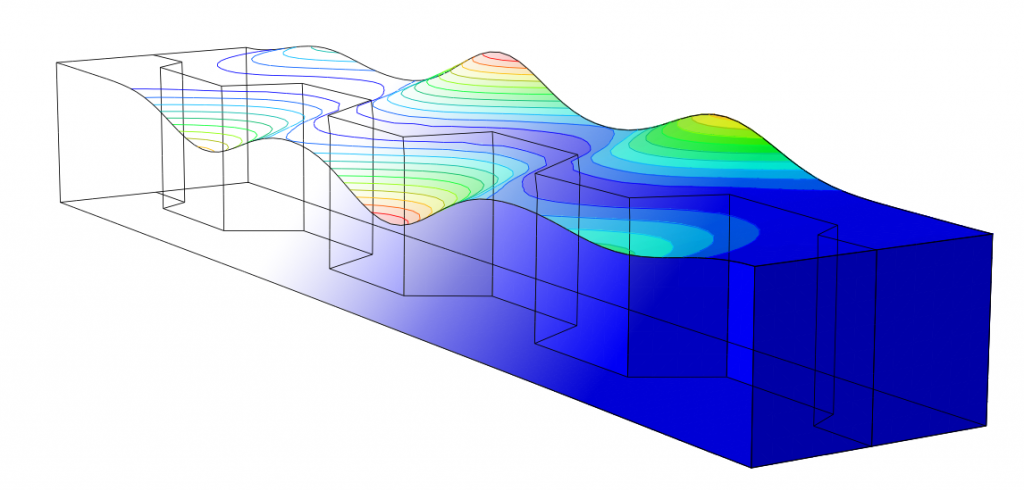 11:15 Flange Buckling Behavior of Stainless Steel Girders with Trapezoidally Corrugated Webs - A parametric numerical study
Alaa Achour & Ziad Mlli (Chalmers University of Technology, Gothenburg (S), Architecture and Civil Engineering)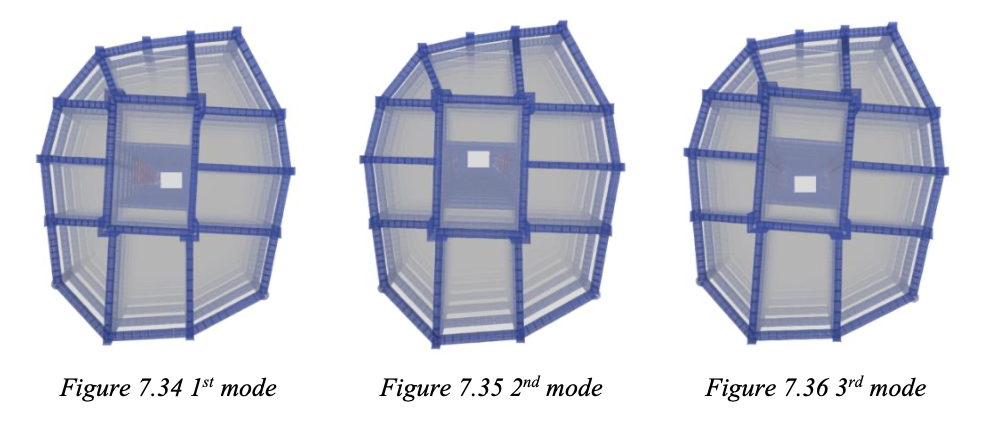 11:30 Design optimization of high-rise buildings equipped with Shear Link Bozzo (SLB) devices using the PBSD approach
Massimino Gnazzo (University of Naples Federico II, Department of Structures for Engineering and Architecture)
---
11:45 Resilient steel structures against earthquakes
Raffaele Landolfo (Full Professor in Structural Engineering and Head of the Department of Structures for Engineering, University of Naples "Federico II", Italy)
---
NOMINEES DOSS AWARD 2022 (part 2):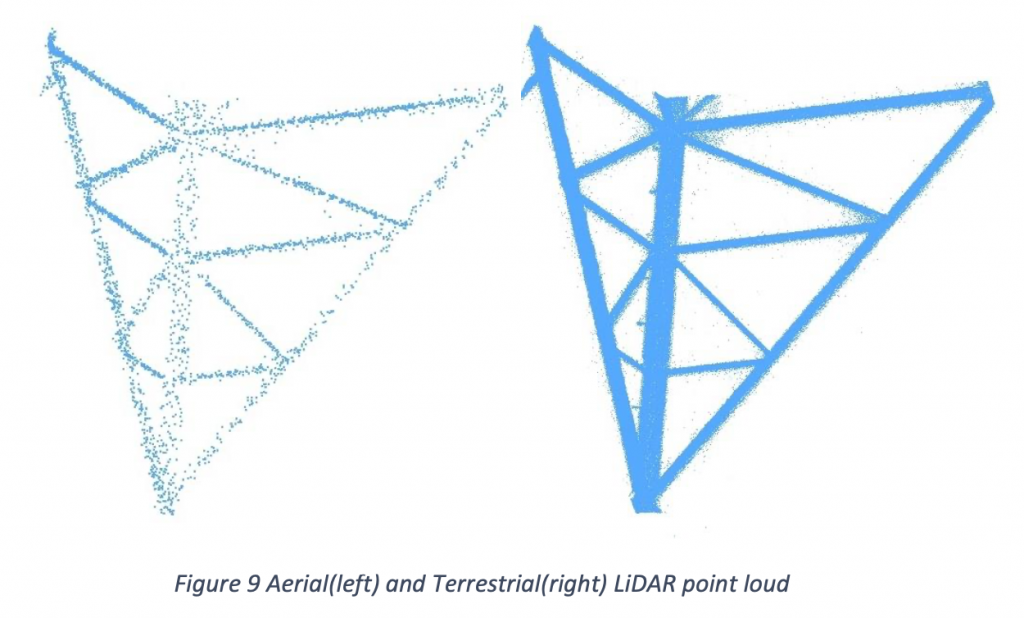 12:00 Finite Element Modelling of transmission steel lattice tower based on LiDAR point cloud data
Filip Wrzosek (Delft University of Technology, Civil Engineering and Geosciences)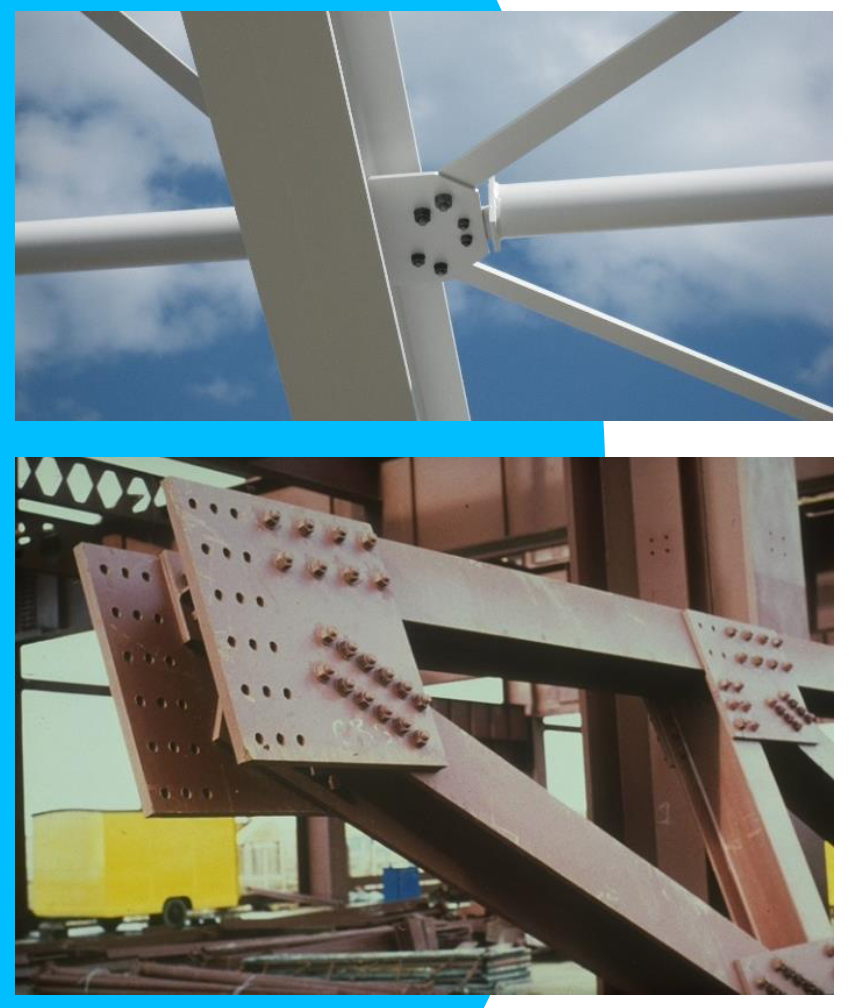 12:15 Reliability of bolted steel connections in Germany
Laura-Catrina Neugebauer (University of Stuttgart, Institute of Structural Design)
---
12:30 Trends in steel constructions: information from practice
Voortman, Severfield and Zeman
---
NOMINEES DOSS AWARD 2022 (part 3):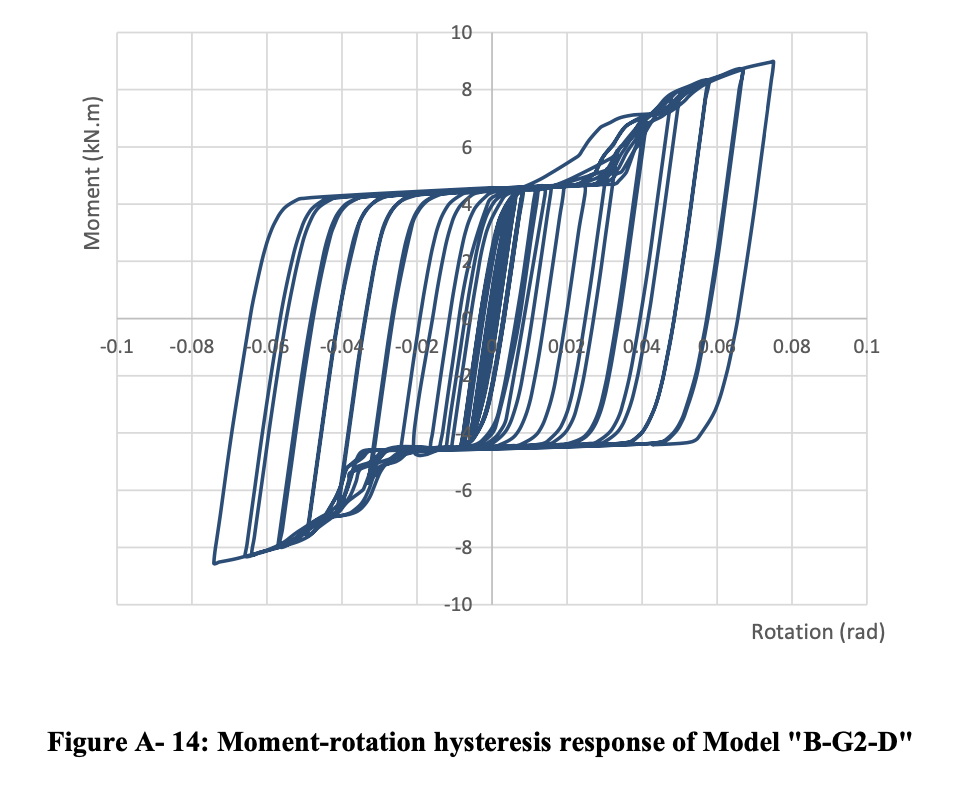 12:40 Assessment of cyclic behavior of frame corner connections fabricated from steel cold-formed sections
Yasser Nasr Ibrahim Mostafa Saleh (Cairo University, Structural Engineering)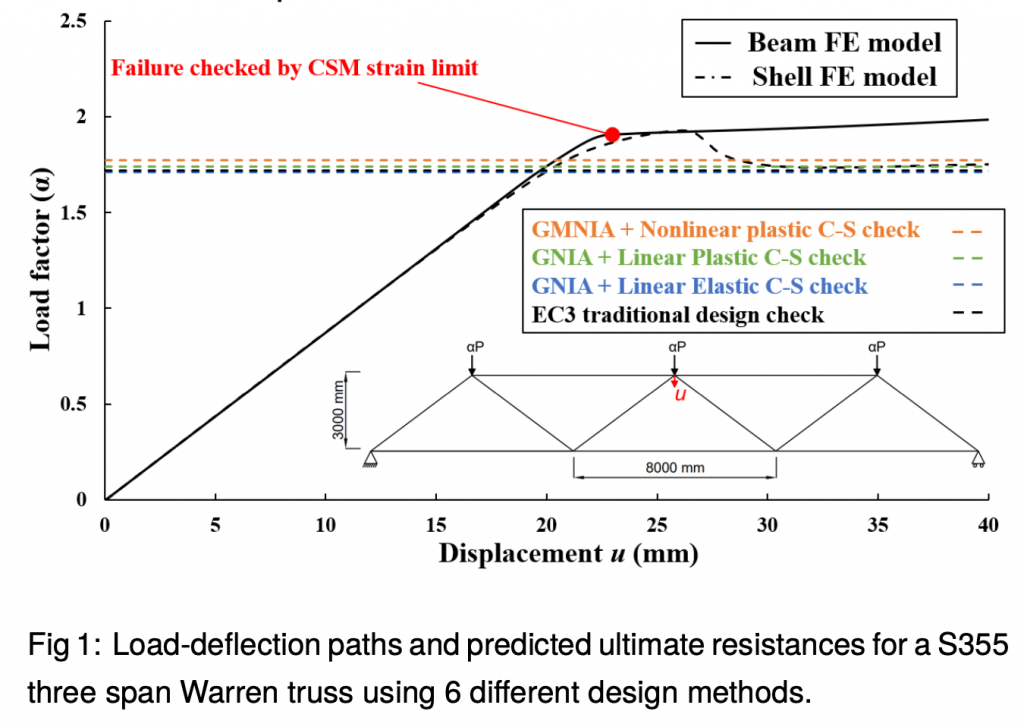 12:55 Design of steel trusses by GMNIA with CSM strain limits
Zexu Shao (Imperial College London, Civil and Environmental Engineering)
---
13:10 Voting procedure
Milan Veljkovic (Delft University of Technology, Civil Engineering and Geosciences)
13:15 And the winner of the DOSS Award 2023 is….
13:30 Closing
---
The DOSS Award is supported by various acknowledged organisations, educational institutions, and design-, build and steel production companies worldwide.
Main sponsors DOSS Award are: