At a well attended online ceremony, last Monday 24th April, the winners of the DOSS Award 2023 have been proclaimed. Out of 25 submissions for this year's edition of the international prize for graduation work of master students in civil engineering, the expert jury appointed Filip Wrzosek (TU Delft, Civil Engineering) first prize winner. He gained more than a third of all jury-votes with his master thesis on 'Finite Element Modelling of a transmission steel lattice tower based on LiDAR point cloud data'.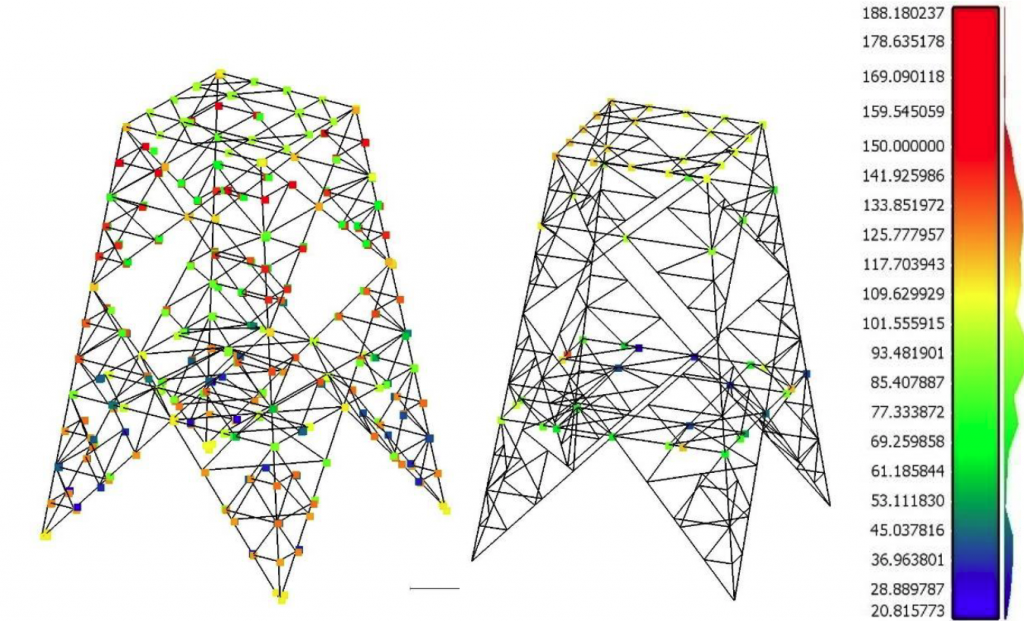 Filip is accompanied by two (or rather three) second prize winners: Yasser Nasr Ibrahim Mostafa Saleh (Cairo University, Structural Engineering) and the graduation-couple Alaa Achour and Ziad Mlli (both from the Chalmers University of Technology, Gothenburg (S), Architecture and Civil Engineering).
Next to these jury-winners, Massimino Gnazzo (University of Naples Federico II, Department of Structures for Engineering and Architecture) has been chosen audience winner DOSS Award 2023. He acquired 31% of the votes by the visitors of the online final on 24th April.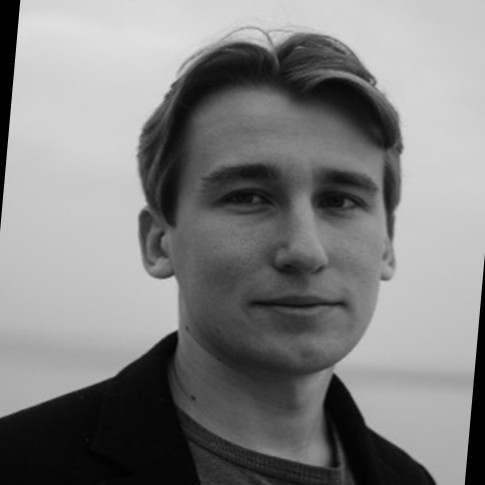 All winners, nominees and submissions for the DOSS Award 2023 are presented at www.dossaward.com. Of all participating graduation projects a separate page is available on the website, offering downloads of the project-summary by the master student concerned and the complete master thesis.