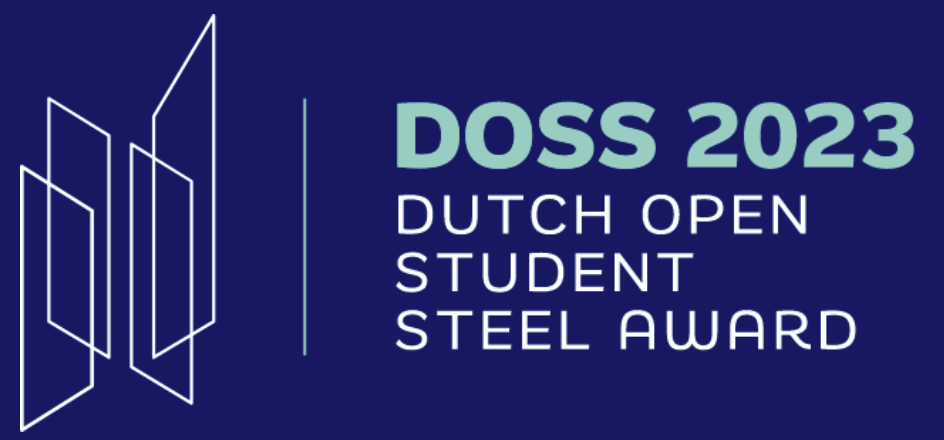 Out of no less than 25 entrees the DOSS Award jury has selected six projects as nominees for the DOSS Award 2023. The winner will be announced at the online DOSS Award 2023 Final Ceremony, Monday 23 April 2023. A program of the event will be published shortly.
All 25 projects, participating in this years' edition of the DOSS Award, are from master students who last year graduated in civil engineering at a technical university somewhere in the world. Each graduation project holds, in its own distinctive way, some of the familiar or maybe yet unknown qualities of steel for structural application.
The international expert jury has measured all projects on issues like originality and aesthetics, creativity and ingenuity, thoroughness, and context. Special attention has been paid to the perspectives, incorporated in the master thesis, for innovative and (improved) sustainable use of steel in civil structures,
The six nominees are presented here.
The full dissertations as well as short summaries of all 25 submissions for the DOSS Award 2023 are available here.